Our Mission
Trinity Baptist Church exists to glorify God by making and equipping disciples of Jesus Christ.
Our Vision Statement
The vision of Trinity Baptist Church is to "Reach Up, Reach In, and Reach Out." The Scriptural foundation for the statement is discovered in Acts 2:41-47:
"They devoted themselves to the apostles' teaching, to the fellowship, to the breaking of bread, and to prayer. Everyone was filled with awe, and many wonders and signs were being performed through the apostles. Now all the believers were together and held all things in common. They sold their possessions and property and distributed the proceeds to all, as any had need. Every day they devoted themselves to meeting together in the temple, and broke bread from house to house. They ate their food with joyful and sincere hearts, praising God and enjoying the favor of all the people. Every day the Lord added to their number those who were being saved."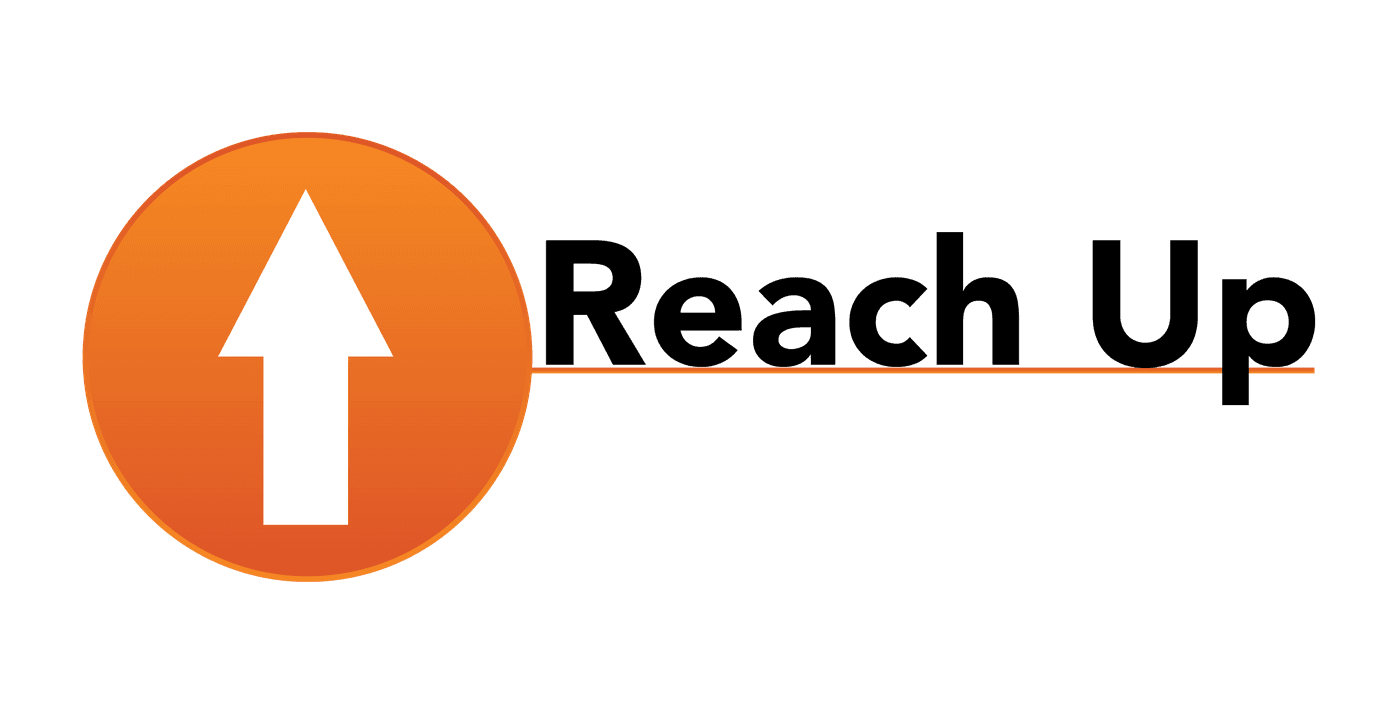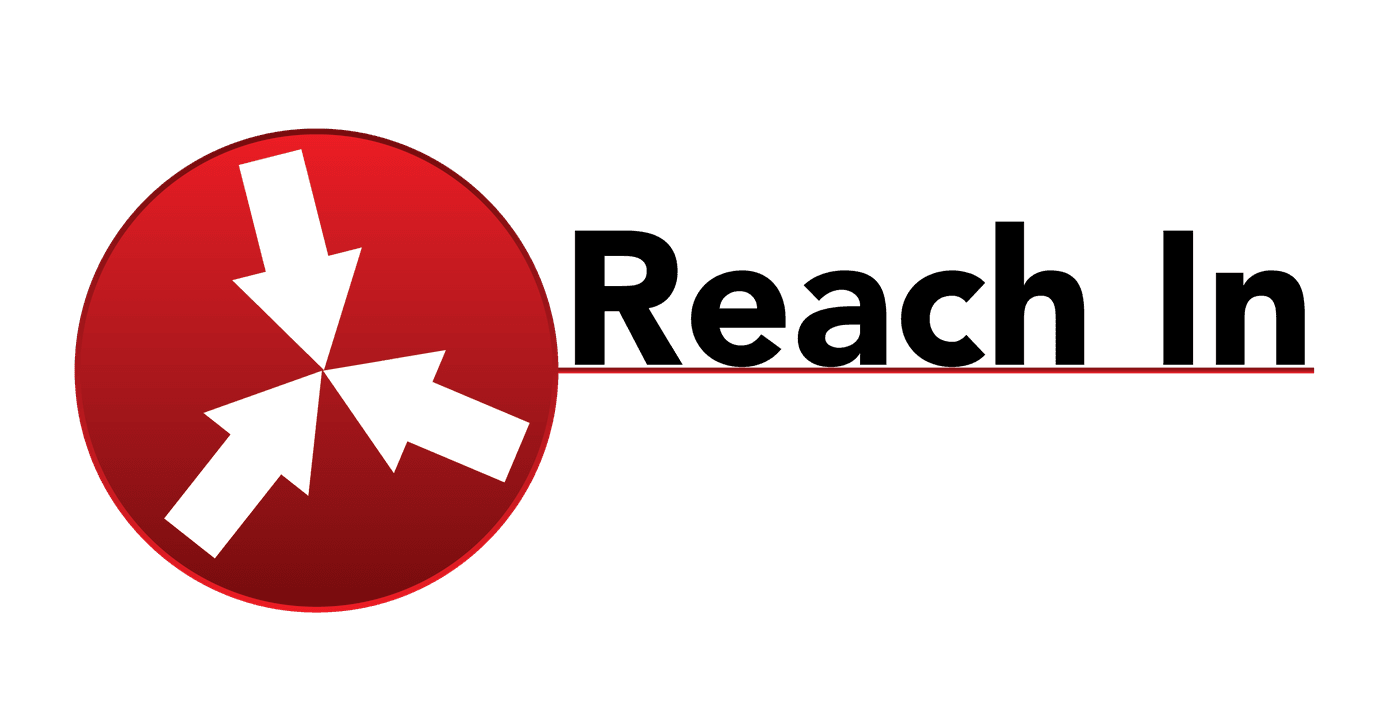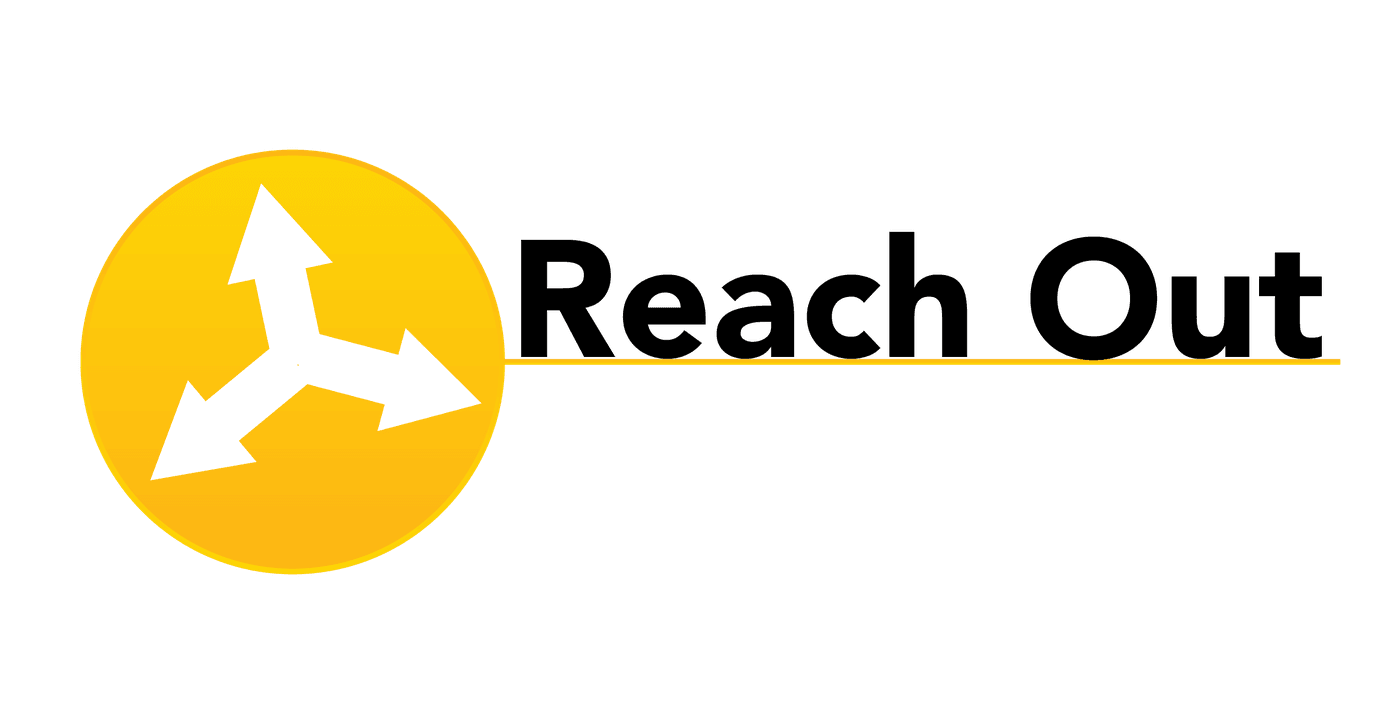 What this means for you
What does this mean for you? Most importantly, you're always welcome at Trinity Baptist Church. We're saving a seat for you. Wherever you're at in your faith journey, our family has 2 words for you, WELCOME HOME!
Beyond that, if you're ready to plan your first visit, click here. If you want to learn more about our beliefs as a church, click here. Or if you'd simply like to get in touch with a person on our staff, click the button below.