Johnny Lane
Education & Assimilation Pastor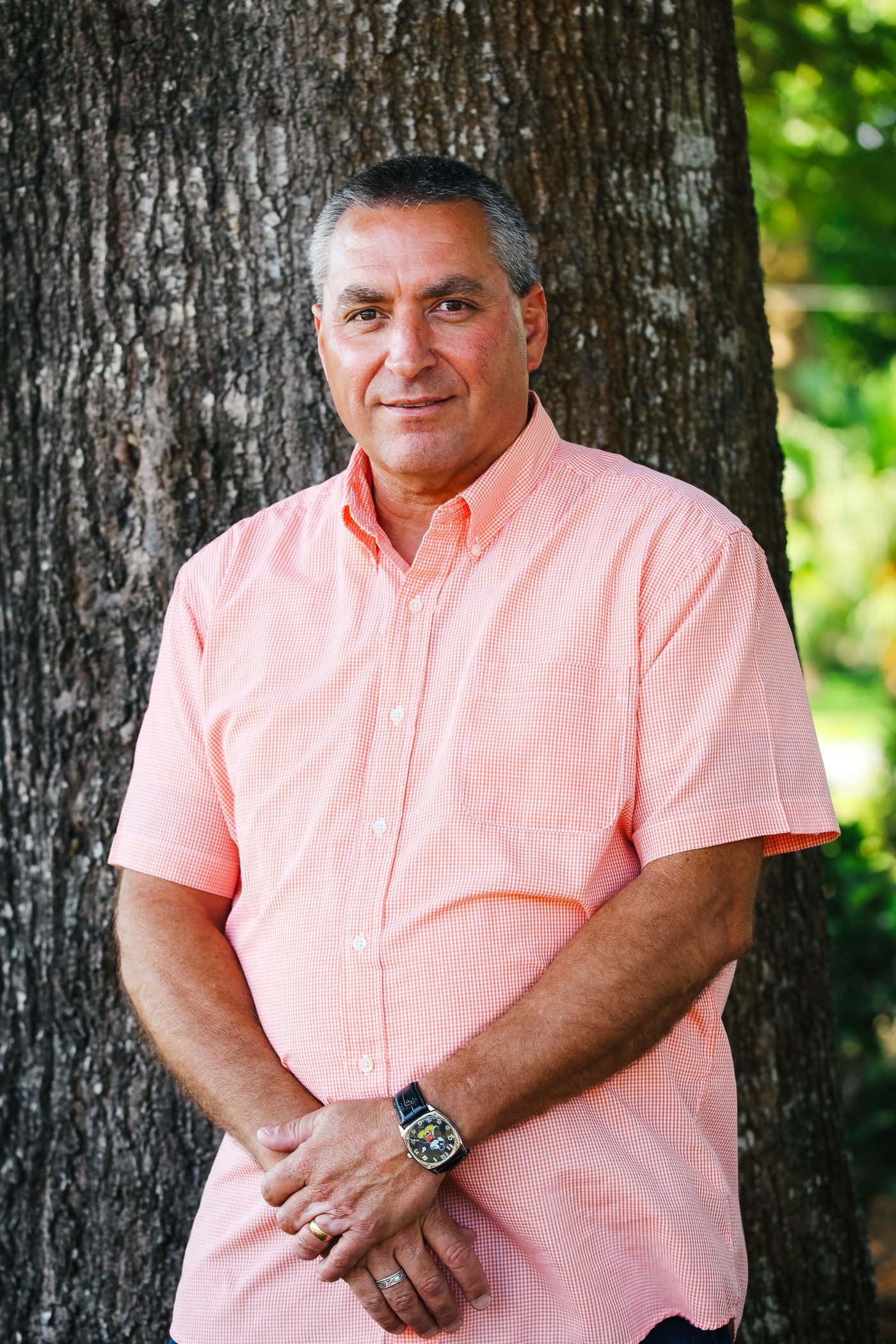 Pastor Johnny and his wife Kim came on staff at Trinity in 2010 from their home state of Tennessee. They have three grown children and four grandchildren.
Evangelism and Bible study have been Johnny's passion throughout his years in ministry. Johnny is a graduate of Andersonville Theological Seminary.
In their spare time, they enjoy traveling, cruises and being involved with the Faith Riders Motorcycle Ministry. They love their church family and pray God blesses them with many more years in service at TBC.