WE'RE EXPANDING!!
We are excited to announce that we are building
a new, state of the art children's facility!
Our children's ministry has been blessed with incredible growth recently,
and our church has voted to expand our current children's space to accommodate.
We could use YOUR help! Bathe this new project in prayer.
We want nothing more than God to use the new building as a tool
to work miracles in the lives of our young children.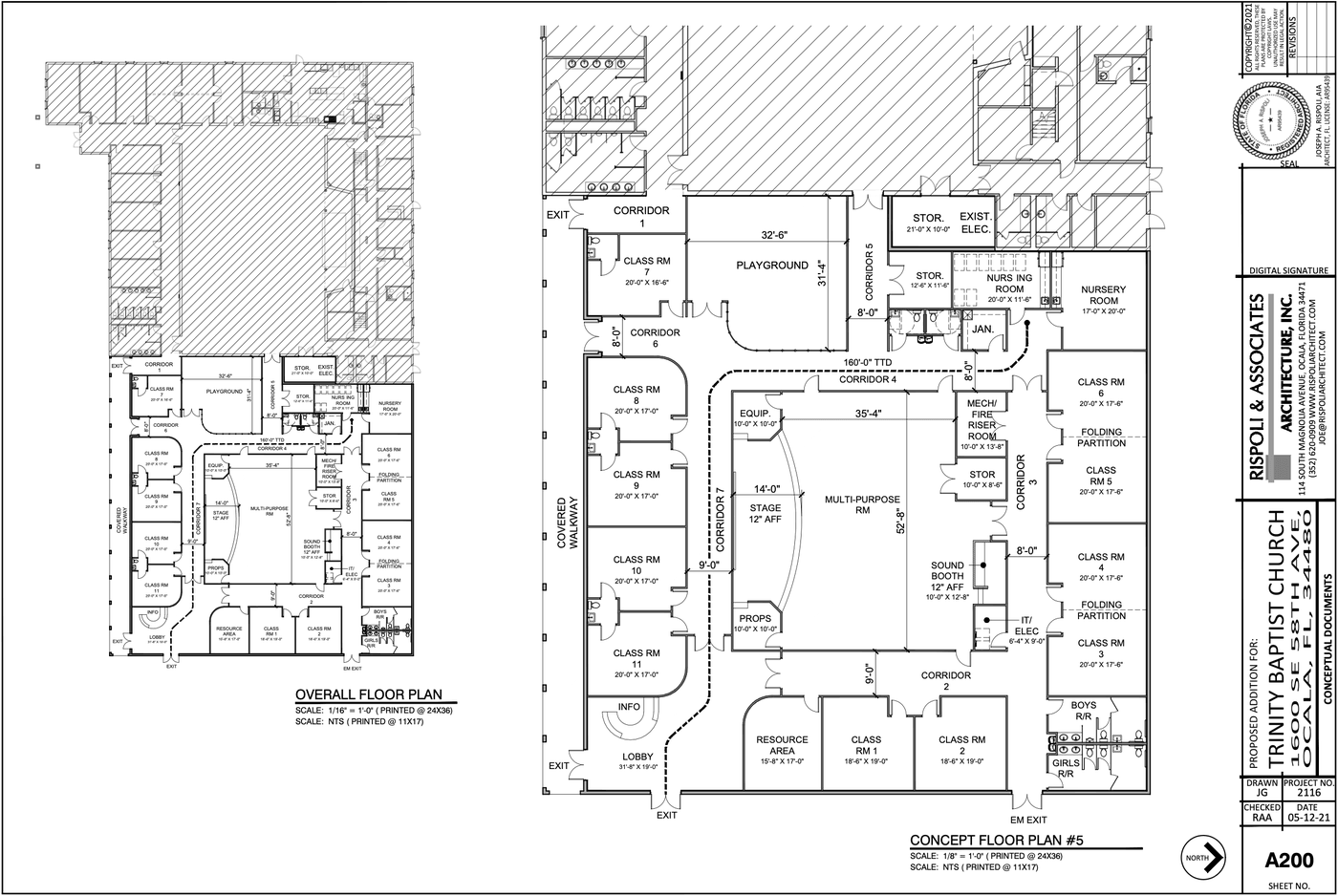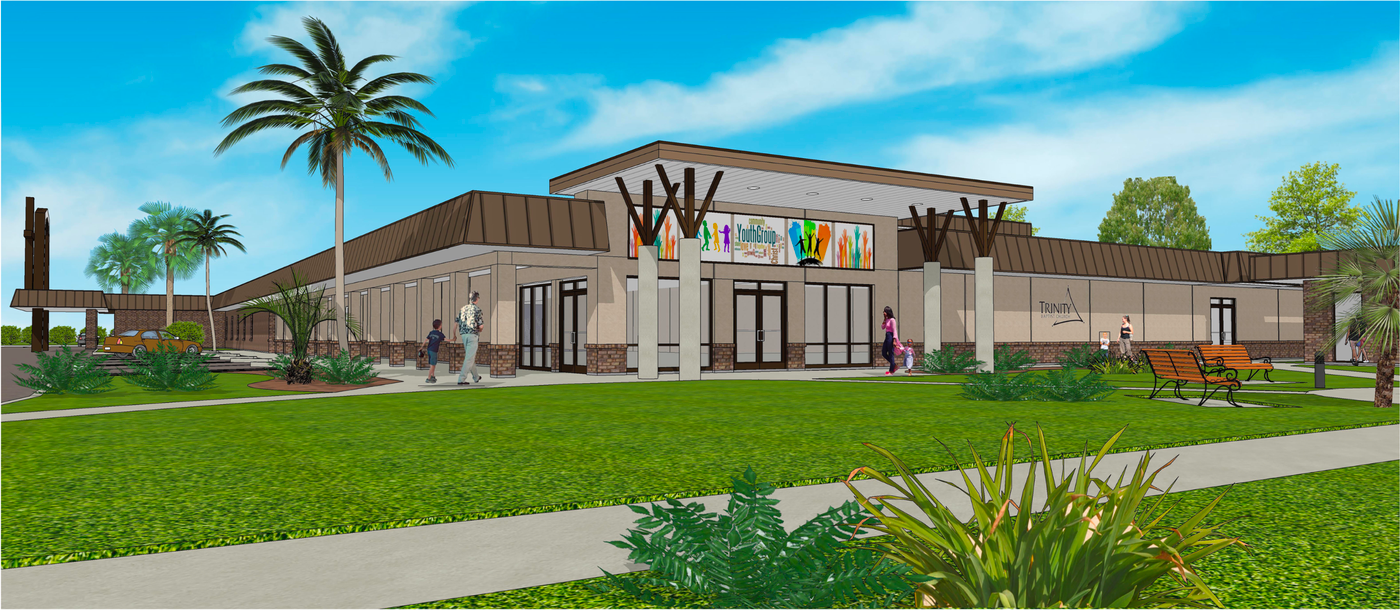 If you are interested in supporting the project financially
click the button below and direct your funds towards the "Journey" Project
Kids Ministry at Trinity Baptist
Sunday Morning
We have an amazing Bible Study class every Sunday morning at 9.
Our curriculum is specifically designed to introduce your kids to Jesus.
At 10:15, when the adults are in the worship center, our church family is taking care of our preschoolers in extended session and our elementary aged kids have a worship service just for them.
Your First Visit
Here's what to expect when visiting Trinity Kids for the first time:
First, you will find us behind the gymnasium. Look for the big Trinity Kids flags!
There you will fill out a short information sheet and your kids will receive a security name tag and you will receive the corresponding pick-up tag. We will then walk you and your kids to their classrooms.
Upon checking in for the first time, we will ask for the following personal information (NOTE: We value your privacy and will not share this information with anyone):
Parent/guardian name(s)
Child's name
Child's birthdate
Home address
Phone number
Any special instructions (allergies, special needs) for your children
The Purpose of Trinity Kids
The purpose of the Kids Ministry at TBC is to introduce every child to Jesus and to show them what it means to have a relationship with Him. Our goal is that by the time a child is entering the sixth grade they will have a solid foundation in FAITH - knowing that you can trust God no matter what, WISDOM - that God can help them make the wise choice, and FRIENDSHIP - that you need to treat others the way that you want to be treated.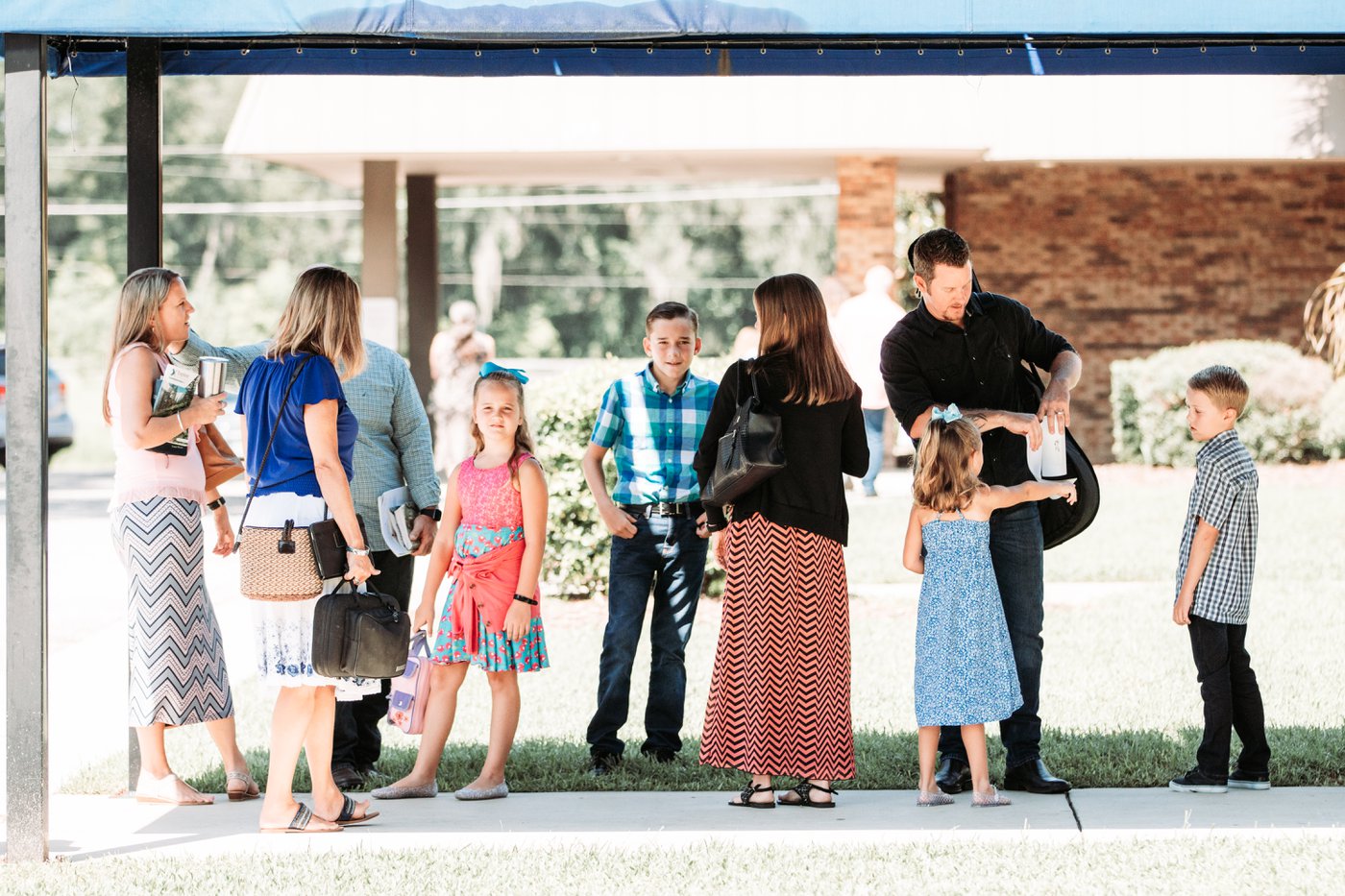 We are an Orange Church!
We believe that by working together, parents and the
church can have a far greater influence on the
lives of children than either can have alone.
We show by using the colors RED for the love at home,
YELLOW for God's love at church,
and ORANGE for their combined strength.
Got Questions?
If you have further questions concerning the kids ministry or visiting Trinity Baptist Church with children, simply click the button below and get in touch with us!
Want to serve in Trinity Kids?
We are always looking for dedicated volunteers
to show God's love to our Kids Ministry.
Click the box below to learn more!

Follow us on Facebook!
Keep up with our lessons, events,
and lots of other information by clicking the button below!