Meet our Pastors
Say hello to the pastors at Trinity Baptist Church. If you have questions for the pastors, please contact us by clicking here.
Jason Wilson - Senior Pastor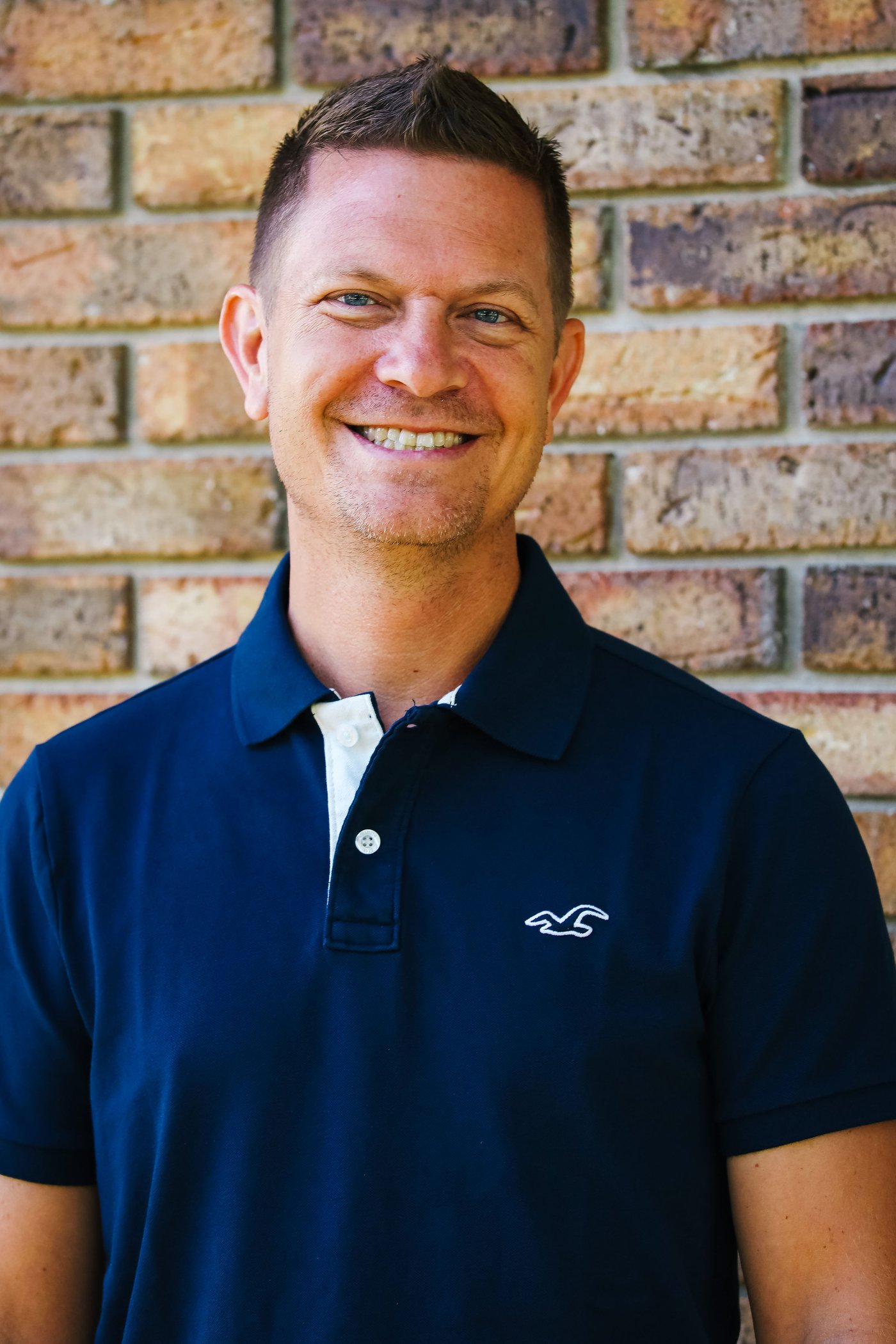 Kerry Tygrett - Executive Pastor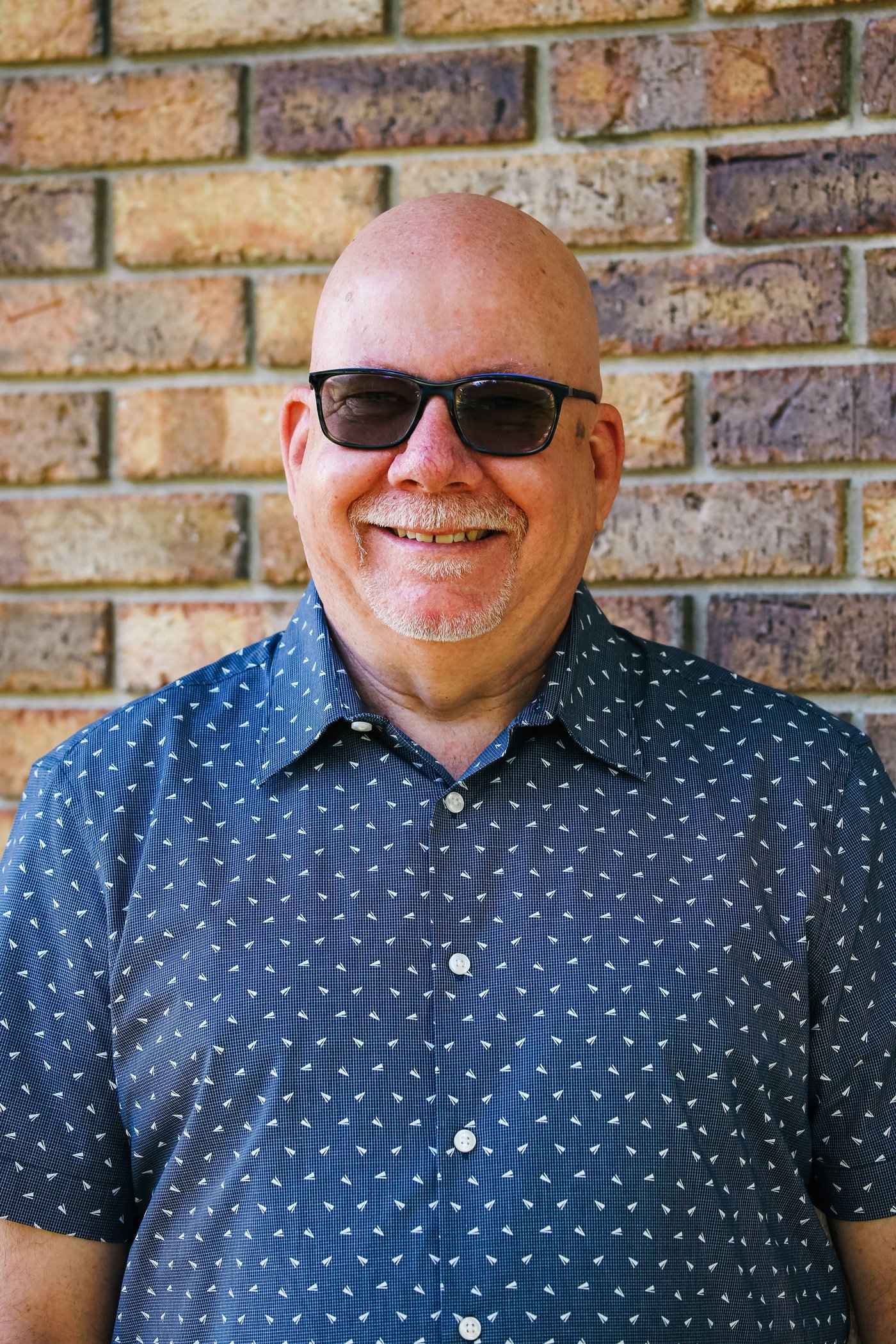 Andy Newsome - Music & Worship Pastor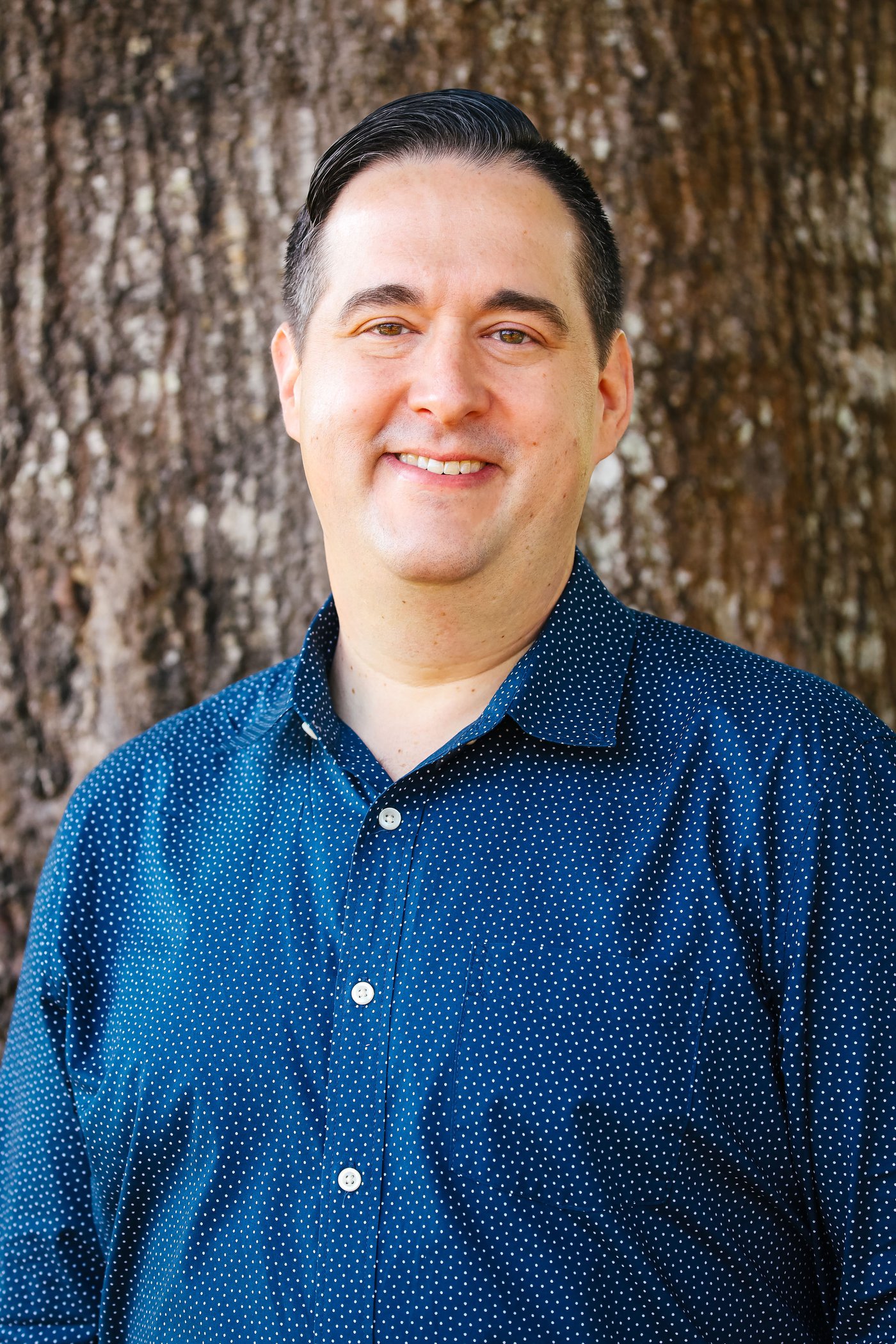 Johnny Lane - Education & Assimilation Pastor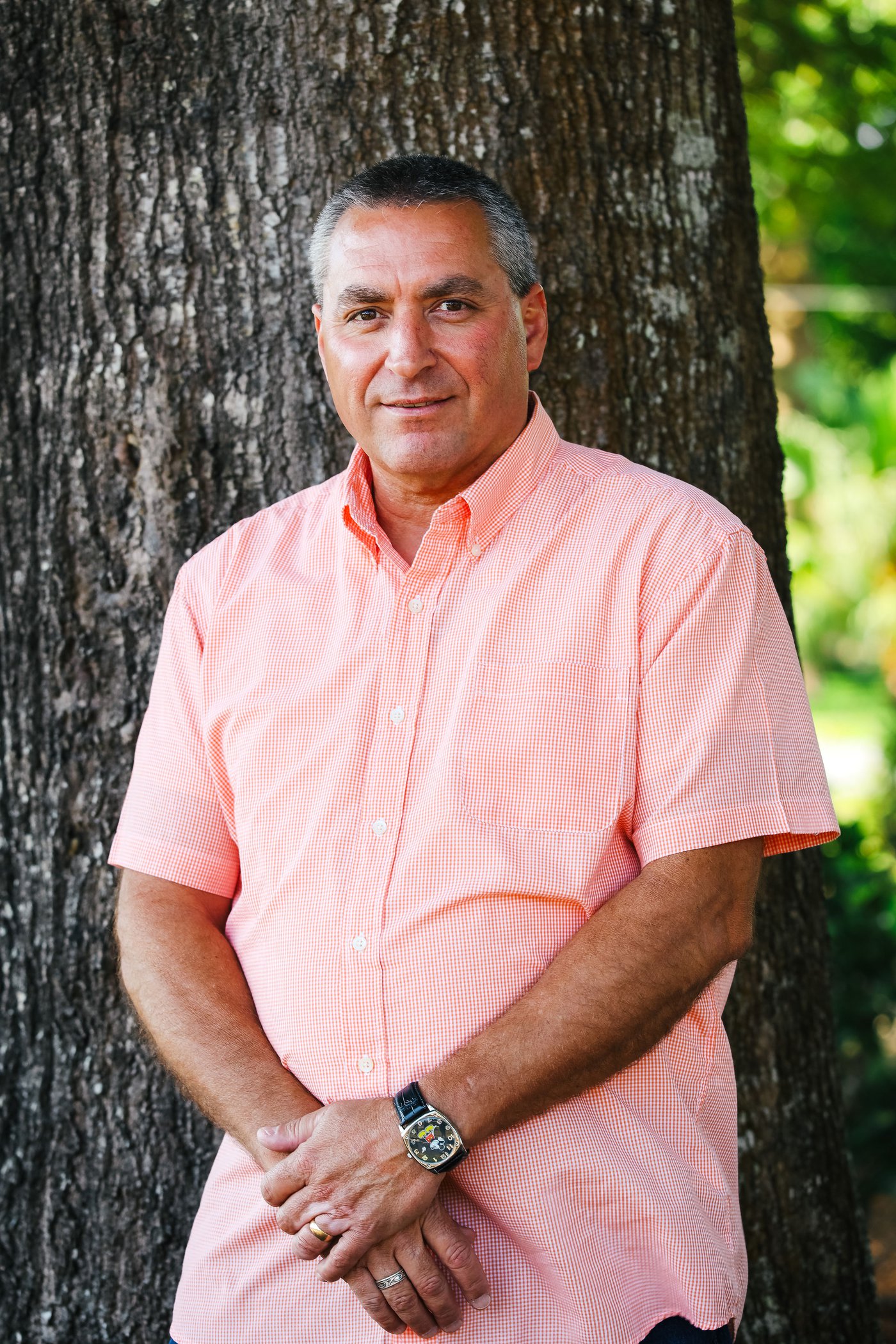 Mark Owens - Student Pastor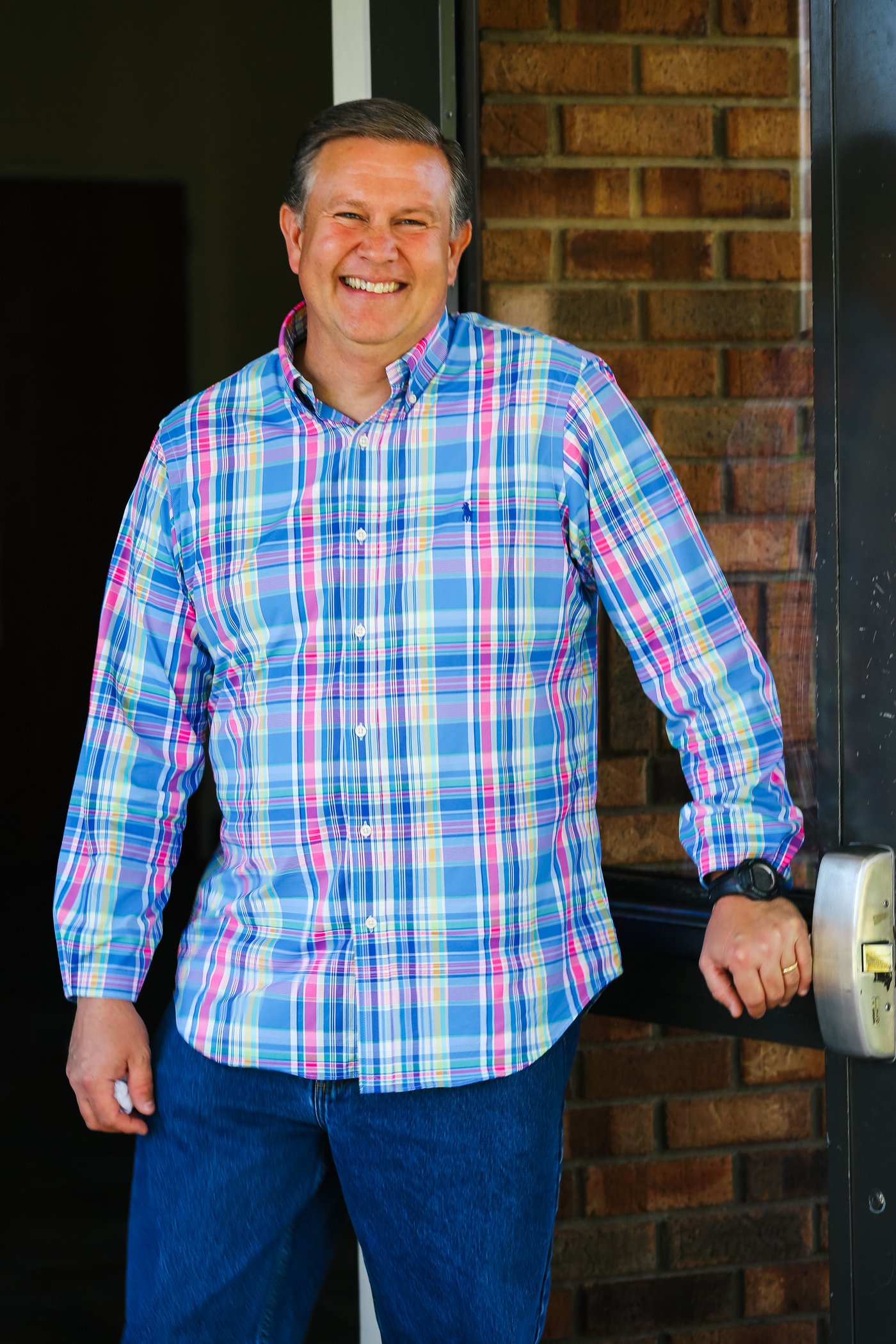 Curtis Garrison - Children's Pastor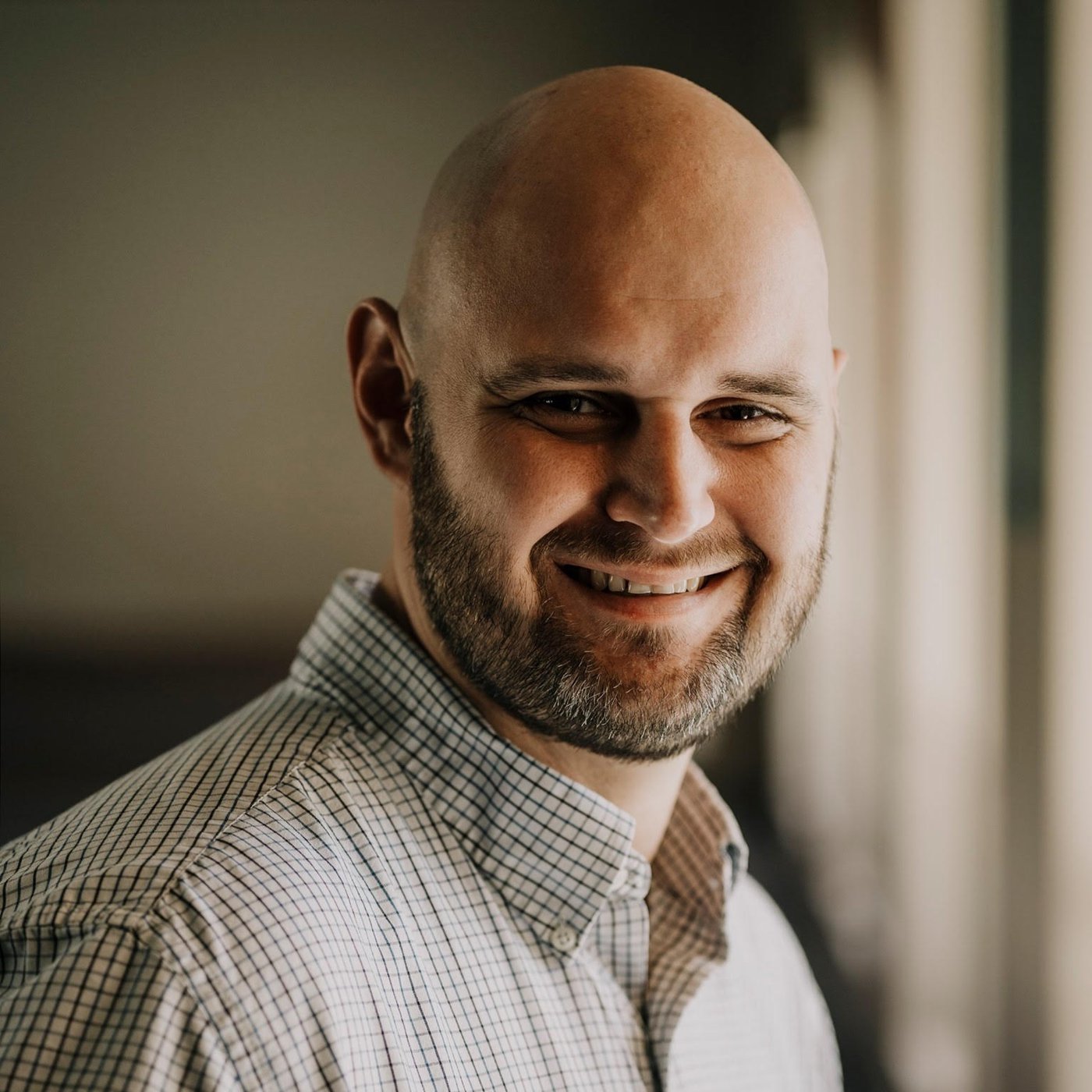 I therefore, a prisoner for the Lord, urge you to walk in a manner worthy of the calling to which you have been called, with all humility and gentleness, with patience, bearing with one another in love, eager to maintain the unity of the Spirit in the bond of peace. There is one body and one Spirit — just as you were called to the one hope that belongs to your call — one Lord, one faith, one baptism, one God and Father of all, who is over all and through all and in all.
- Ephesians 4:1-6