Welcome to Trinity Students!
The pivotal season of middle school and high school goes by fast. While the goal is often to survive these years, Trinity Students is here to help students make the most of them. On Wednesday nights, students meet up with their friends for live music, practical teaching, and small group conversation guided by adult leaders who care about them.
Trinity Students meets from 6:15 to 8:15 p.m. every Wednesday on the back portion of our campus. Look out for the big red doors!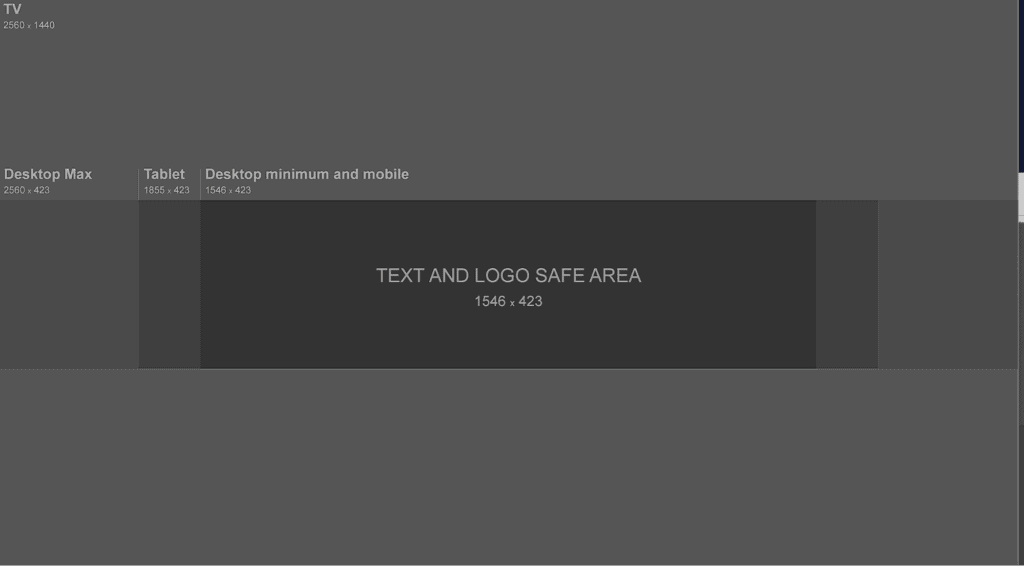 Plan your student's visit!
In the form below, give us a little information about your student so we can get to know them better even before they arrive!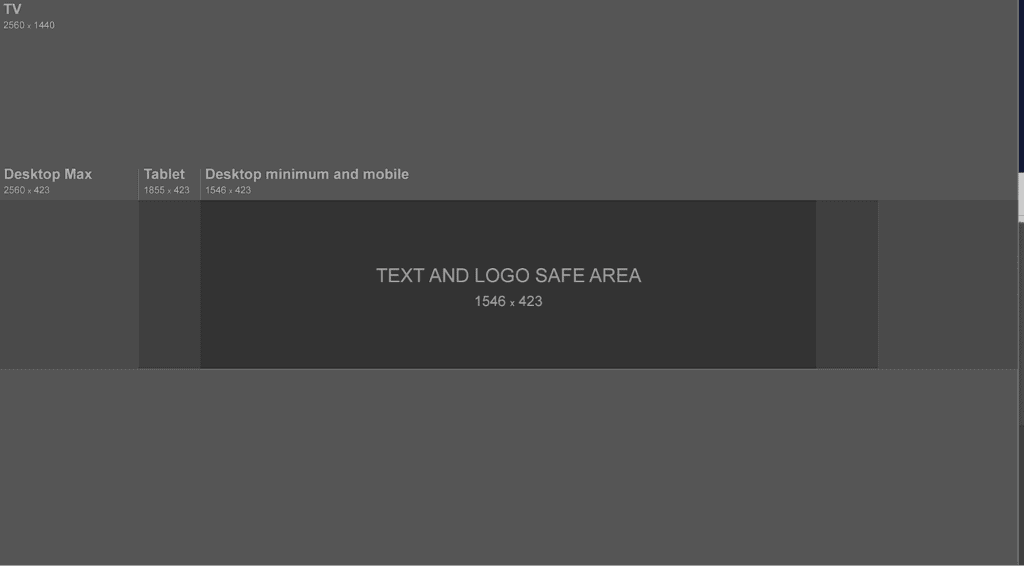 Follow us on Instagram!
Follow us on Instagram to keep up with what is going on in Student Ministry! Click the button below!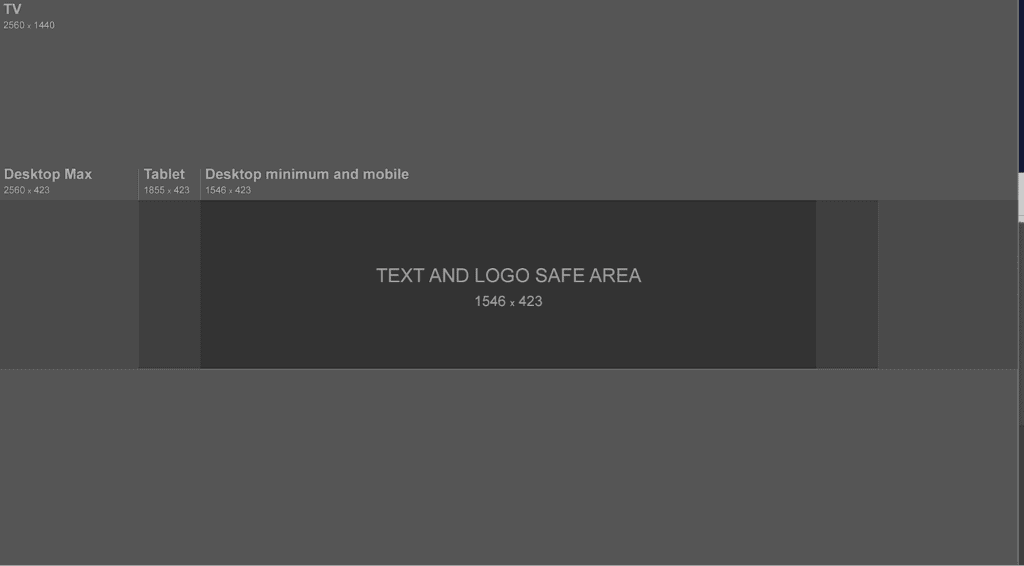 Check out our big upcoming events!
The Annual Student Ministry Golf Tournament is a great way
to support our Student Ministry as they embark on
life changing summer trips and retreats
while they grow closer to God and one another.
Find out more by clicking below!
Want to serve in Trinity Students?
Click on the button below to learn about how YOU can get involved!