Welcome!
Welcome to Easter at Trinity! We hope the info below will help you know what to expect and help make your Easter experience at Trinity Baptist Church a great one. Welcome Home!
Service Times
Below you can find info about Trinity Baptist Church worship,
Bible study, and discipleship for you and your family this Easter!
Sunday
9:15am Bible Study (All ages)
10:30am Worship Service & Trinity Kids Worship (Birth-5th Grade)
Additional Events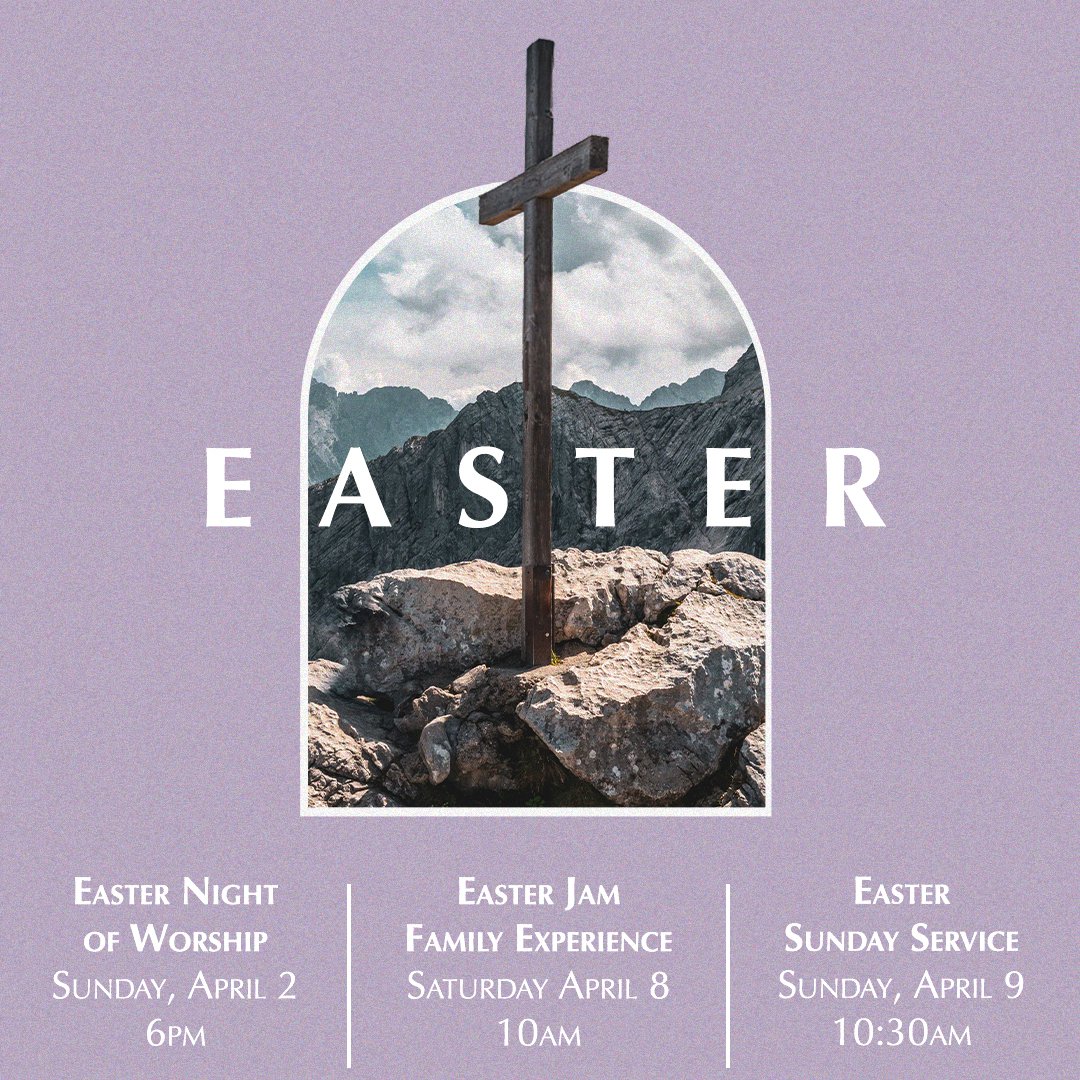 Location & Directions
Trinity Baptist Church is located at
1600 SE 58th Ave. Ocala, FL
What can I expect?
What happens during a Trinity Baptist Church Easter service?
In total, a Trinity Baptist Church service is about 75 minutes in length.
Services begin with the Worship Choir & Orchestra leading the church in music.
Song lyrics are projected onto the screens so you can sing along
and/or engage with worship however you feel most comfortable.
After the music portion of service is complete,
one of our pastors will come out to share
an encouraging and hope-filled message.
We show generosity by giving during our services.
People may choose to give online or in the offering boxes
once Trinity Baptist Church becomes their church home.
What about my kids?
We believe that kids should have a blast at church -
and at Trinity Kids, we make this a priority.
The other thing we make a priority is your children's safety.
We have a detailed check-in process for
our Trinity Kids ministry when you visit.
You'll want to leave yourself an extra ten minutes
to get signed in for the Trinity Kids experience.
When you first arrive, the Trinity Kids entrance is marked
with blue banners adjacent to the Worship Center.
Trinity Kids is offered at every TBC service for kids
ages infant through 5th Grade.
Having trouble locating Trinity Kids?
Look out for one of our Welcome Team Members.
They are scattered around campus to help you find where you need to go!
They will be wearing bright blue "WELCOME" shirts.
Digital Invite Cards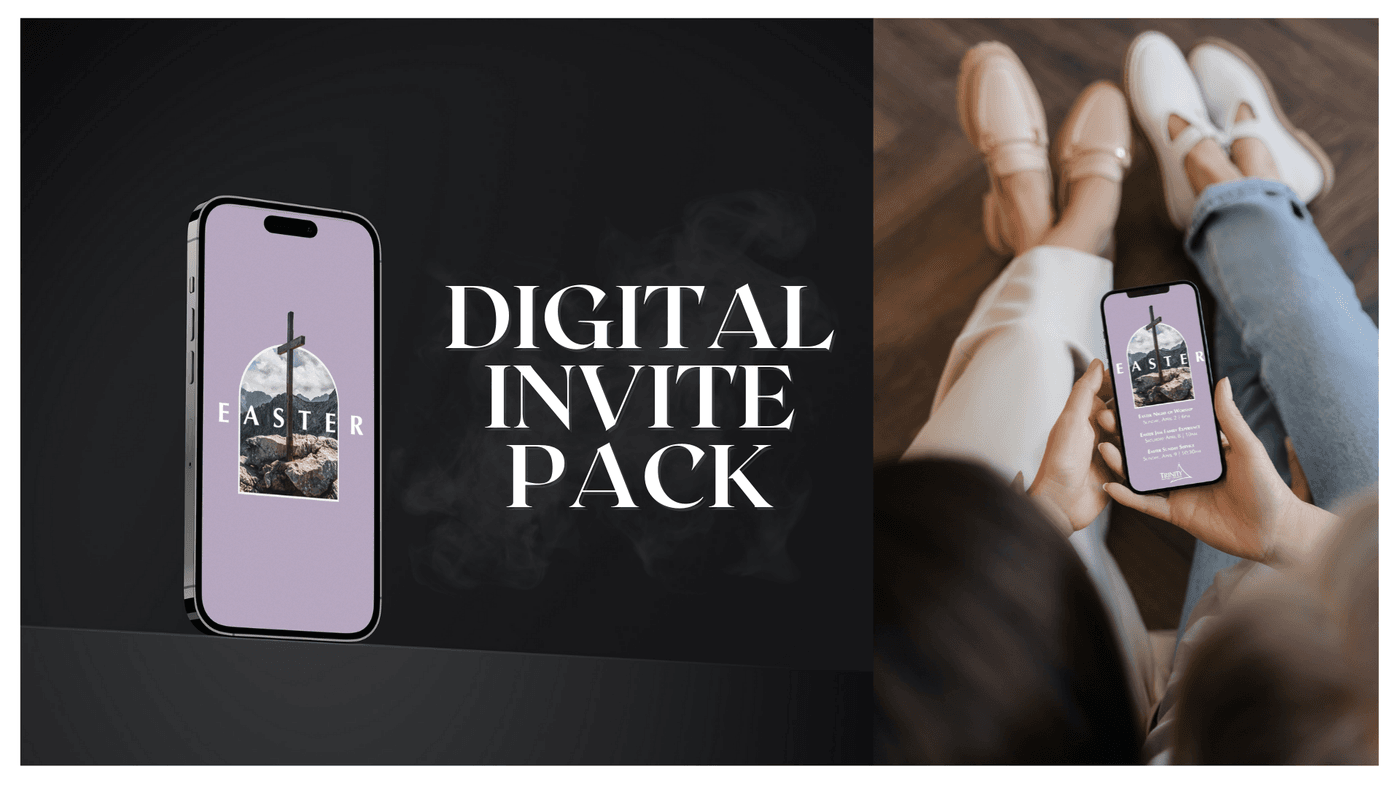 Introducing this Easter's Digital Invite Pack!
Use these to share to your social media accounts
as a way to invite your friends and family
to our many events this Easter!
If you have friends out of town,
this would be an awesome way to let them know
when we are broadcasting our Easter Night Of Worship
as well as our Easter Sunday Morning Service!