New Here?
Please take a moment to fill out the Connection Card by clicking the button below or, by filling one out located in the pew racks. Don't forget to place it in the offering plate at the end of the service.
How Do I Get Connected?
Click the Next Steps button below to get started!
Time Change October 31st.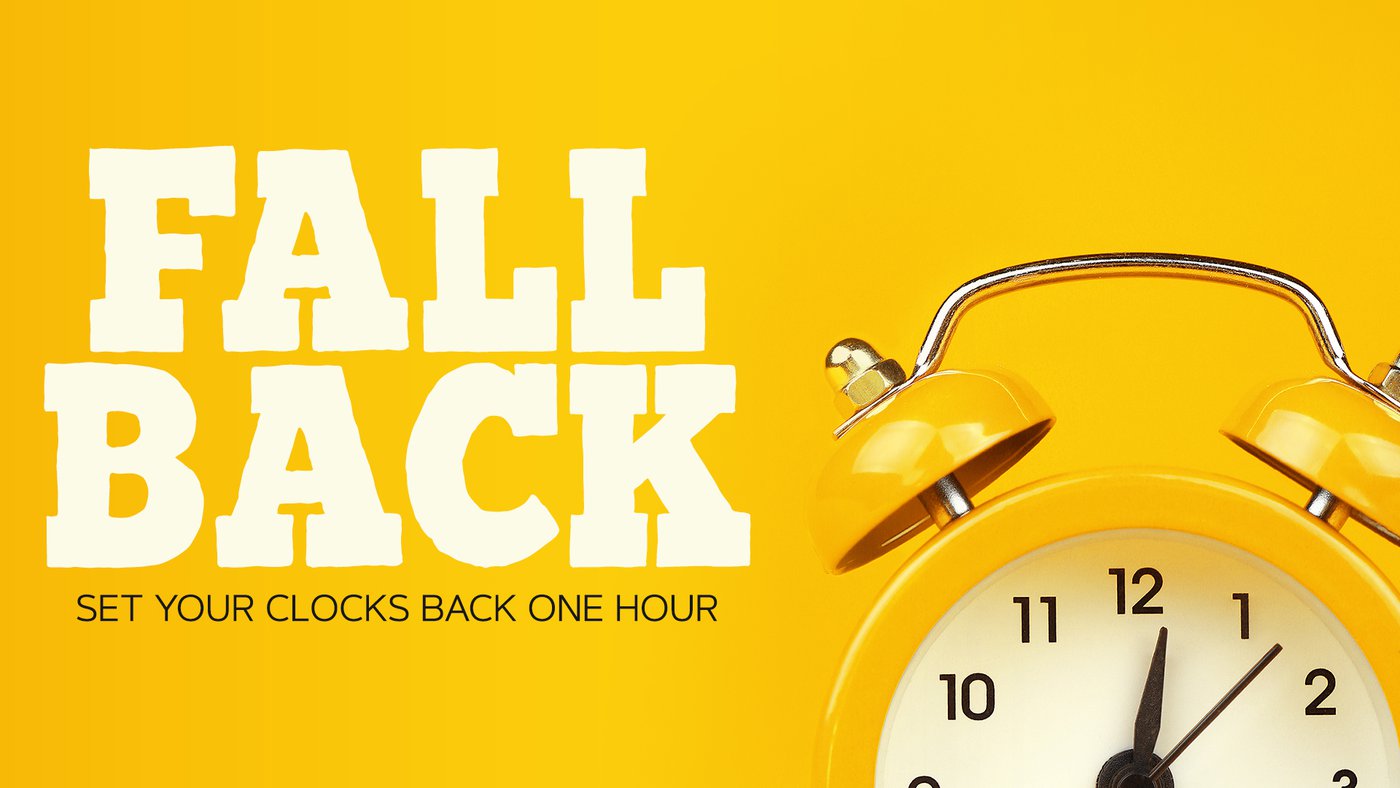 Discover Trinity
Sunday, November 1st @ 5:00 PM in Family Life Center, Bldg. C. For those wanting to learn more about church membership. A meal will be provided & childcare is available. Deadline to sign up is Sunday, October 25th.
Sunday School Teacher Appreciation Month
Give a special thank you to all of our Adult, Student, Preschool, and Children's Sunday School teachers.
Rise Up and Praise Him Devotional
Pastor Andy Newsome has two entries in this devotional book. The cost is $12 and orders will arrive in November.
The deadline to order and pay is Sunday, November 8th.
Cornerstone Senior Adult Luncheon
Thursday, November 12th @ 11:30 AM in the FLC, Bldg. C.
Advance tickets are $8 and can be purchased at Info Center.
.COM—Mother's Ministry
Thursday, November 5th @ 6:30 PM in Bldg. D
Meal provided. For childcare, please call Marie Fish @ 352-425-8447.
Women of Trinity
Tuesday, October 20th @ 6:30 PM in the Student Building.
Men's Discipleship
Monday, November 2nd in FLC, Bldg. C.
Sign up for $5 meal at Info Center.
Men's Breakfast
Saturday, November 14th @ 8:00 AM in the FLC, Bldg. C. Cost is $5.
Sign up at Information Center.
Walk, Bike, Move for Life
Saturday, November 7th @ Tuscawilla Park. Be a part of the Trinity team.
For more info on this Women's Pregnancy Center event, please visit the table in the foyer.
Kids' Camp Breakfast Fundraiser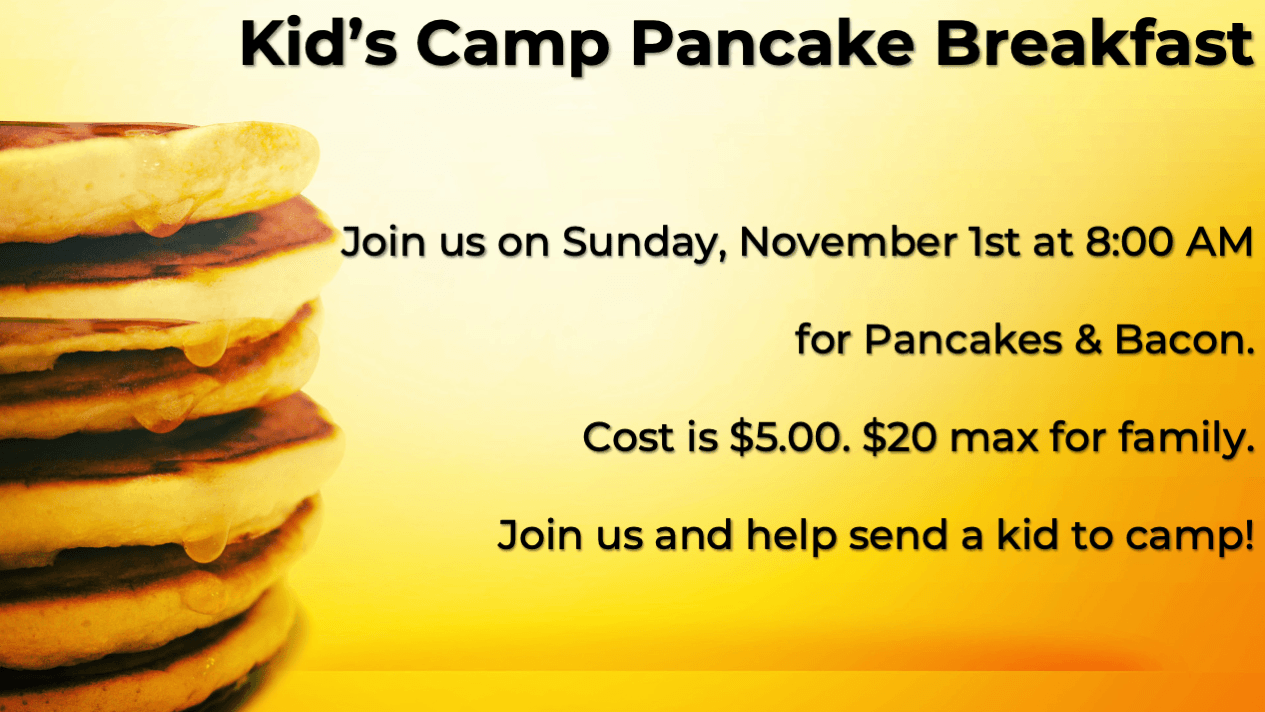 The deadline to sign up for this event is Sunday, October 25th. Click the button below to get started!
Trinity Kids' Parent Meeting
Sunday October 25th @ 11:30 AM in the Family Life Center. (FLC)
Kids' Choirs
Preschool (ages 3– Kindergarten) & Kids' Choir (1st –5th grade)
will meet on Sundays at 4:45 PM in the Kids' Area.
Trinity University
Wednesdays @ 6:30 PM
Classes in Bldg. B
AWANA
Wednesdays
6:15 PM in the FLC, Bldg. C
For ages 2 years through 5th grade.
Adult Choir
Wednesdays at 6:30 PM in Worship Center.
Student Ministry
Wednesdays @ 6:30 PM
In Student Building
For 6th—12th grade students
Ladies' AM Bible Study
Monday Mornings @ 9:30 AM Bldg. B, Room 216
Tithes & Offerings
Ushers will be in the foyer at the end of our worship services to collect tithes and offerings.
You may also give online by clicking on the "Give" tab below
You can also send it by mail to our church office.
Thank you for your faithfulness in giving to the Lord.